Exploring my influences – part 1
I was thinking of posting a list of my influences, what inspires me to write, on my about page, but then I thought a better idea would be to explore them one by one.
I'm working my way through a mild Jack White obsession after watching the documentary It might get loud! by Davis Guggenheim.
The film was re-screened as part of the Sound on Screen Festival at the Labia Theatre during May because frankly, its meant to be watched loud. I'm also lucky enough to own a copy.
It might get loud! takes a look at three legendary guitarists – Jimmy Page, The Edge, and Jack White and explores their relationship with the electric guitar.
The highlight for me was seeing Jack construct a guitar out of little more than a piece of wood and a glass Coke bottle.
Jack is most well known for being one half of The White Stripes, but he's also in my two current favourite bands – The Raconteurs and The Dead Weather. Think American gothic, Nashville revivalism, bluegrass folk with just a hint of devil at the crossroads blues.
I'm trying to capture all of this into a story and loving every second of it. When I'm done having my fun, I'll post Store Bought Bones on my blog. (working title)
The Dead Weather – Die by the drop The Dead Weather – Die by the drop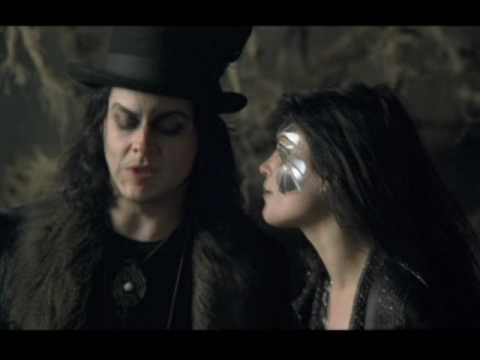 *