Local inspiration
Writers find inspiration everywhere.

I recently found the daily inspiration blog www.weheartit.com which is a really cool source of pretty images and stunning creative work. I thought it would be fun to list some South African sources of inspiration.
I'm currently loving the work of these local creatives. Their imagination fuels my own.
Illustrator Jade Klara
Photographer Lilith Leda
Photographer Candy Kennedy
Photographer Sean Meterlekamp
The Black Heart Gang's animated commercial Sea Orchestra: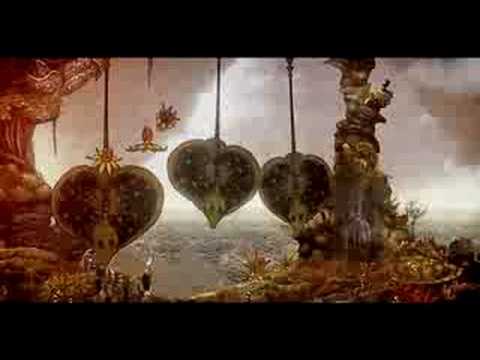 Spoek Mathambo's cover of Joy Division's She's Lost Control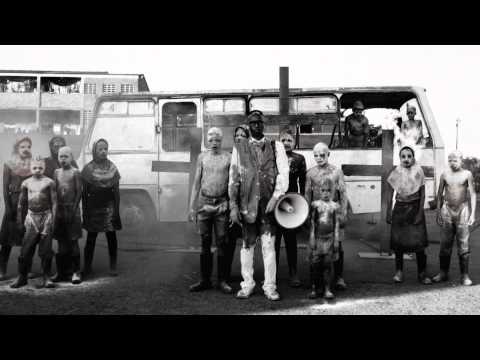 Mister Cat & The Jackal's gypsy-esque The Devil Always Wants to Dance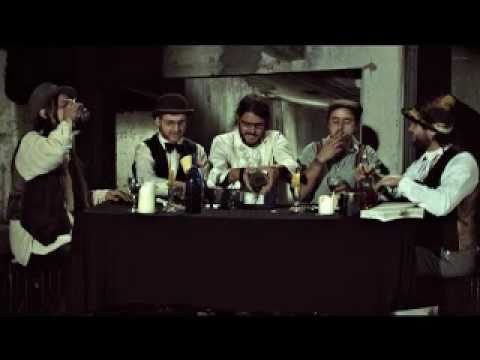 I'm also loving indie band Bicycle Thief, who wrote a song for my new novel. They have no videos yet, but check out their album available for free on Soundcloud.