Sharp Edges trailer
My fourth book for teens, Sharp Edges, has found its way into the world. Sharp Edges is the topsy-turvy tale of six friends, a music festival, and a tragic death.

The books are on their way to bookstores (if they're not there already). I received this picture from the Book Lounge yesterday of the books being unpacked, so if you're in Cape Town, get yours there.
There will be not one, but two launches for the book in September, and I have several events planned for Open Book. Read more about that here.
In the meantime, I'm proud to present the gorgeous book trailer for Sharp Edges, produced by Clive Myburgh. I think it captures the essence of the story perfectly.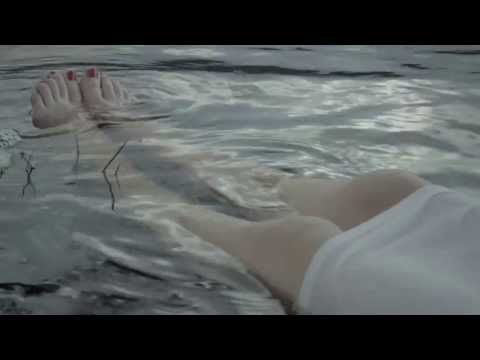 Let me know what you think!