Open Book zombie night!
Please join me in conversation with Mike Carey this Friday 19th September at the Fugard Studio where we will be discussing Surviving the Zombie Apocalypse

Mike is the author of the international sensation The Girl With All The Gifts, as well the popular Felix Castor series. He is also a prolific comic book writer with a host of titles to his name including Hellblazer, Lucifer, The Unwritten and X-Men.
The talk is a zombie dress-up event, and prizes will be awarded to the best dressed zombie. Trust me, the prizes are awesome. Book vouchers, signed copies of The Girl With All the Gifts, prints and more are up for grabs.
(Click to enlarge)
It's no secret that I'm a fan of dressing the part. The question is, how much fake blood is too much?
For more information about the event, click here.
Watch the trailer for The Girl With All the Gifts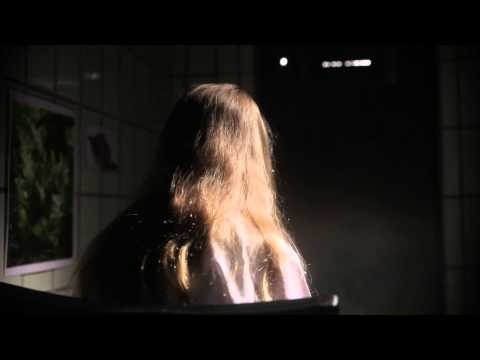 If you have any burning questions for Mike, let me know and I'll include them in our session.